Individual, Family, Couples Therapy
Psychological treatment involves reassessing and reframing personal history and future approaches to life. The new coping and self-assessment strategies a person learns may lead to new way to interact with family members and others. Changes in thought process and behavior can initially be unsettling to the individual, family, and significant others. During the course of therapy people often discuss difficult topics that may lead to their initially feeling worse before they feel better.
Parent Coaching
Parenting does not come easy and unfortunately children do not come with a manual. The Telos Project provides parent coaching sessions with the parents and/or guardians of the child and the therapist. These sessions are unique to the child and provide time to go over things such as appropriate boundaries, consequences, rules, and emotional connection.
Common issues we treat therapeutically:
Obsessive Compulsive Disorder

Oppositional Defiant Disorder

Personality Disorders

Phobias

Poor Self-Esteem/Self-Confidence

Poor Social Skills

Posttraumatic Stress Disorder

Schizophrenia

Stress

Trauma

Video Game Addiction
ADHD (Adult and Children)
Adjustment Disorders
Anxiety
Attachment Difficulties
Autism
Bipolar Disorders
Depression
Disruptive Mood Dysregulation Disorder
Eating Disorders
Grief
Learning disabilities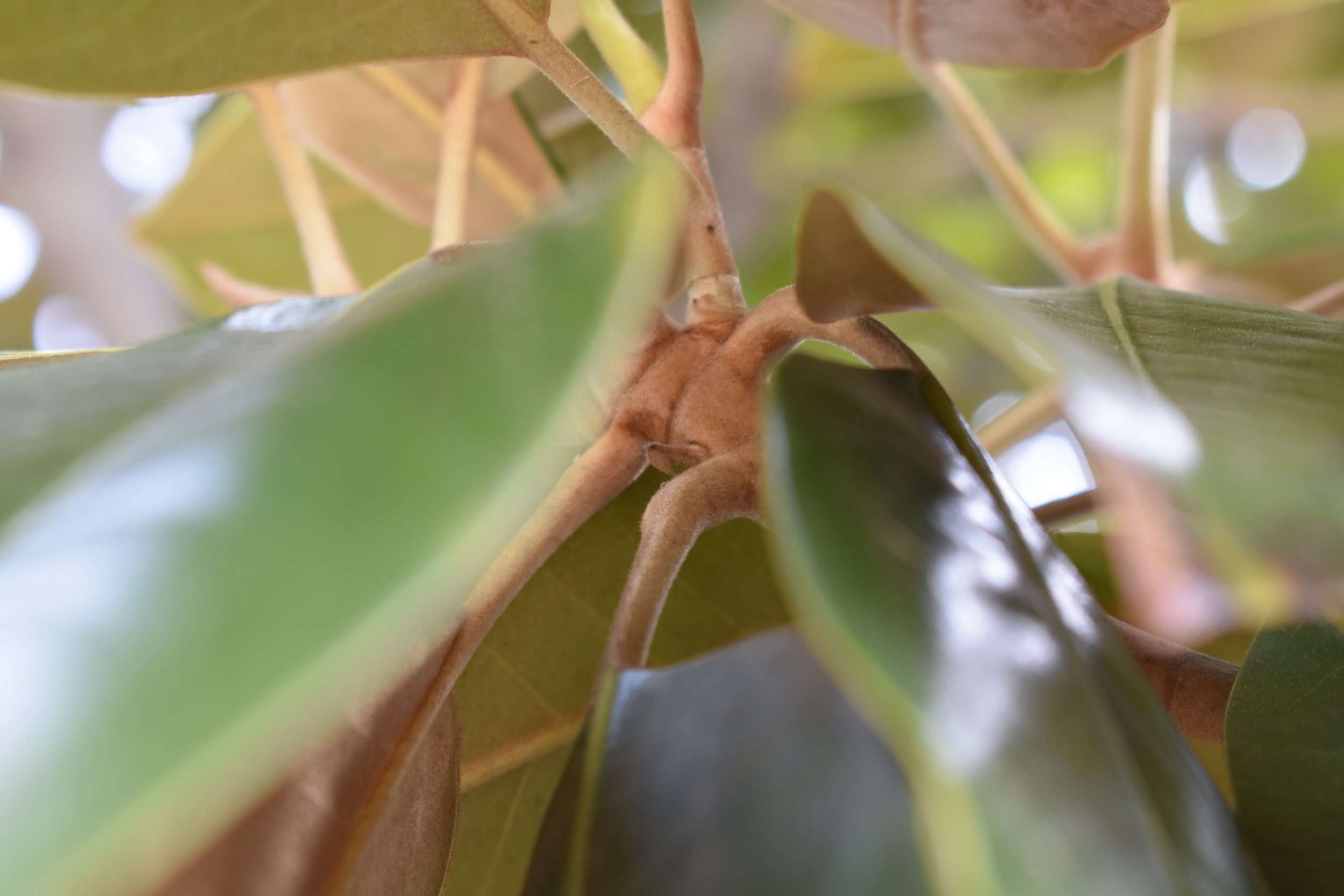 Psychological assessment evaluates someone's social, emotional, intellectual, academic, cognitive and/or behavioral functioning. Specifically, The Telos Project provides psychological, psycho-educational, and neuropsychological assessment. This is achieved through the use of standardized measures, interviews, questionnaires, observations, and reviews of previous records.
Receiving an assessment is a three-step process:
Clinical Interview

Testing (which can take between half a day to 3 full days to complete)
Feedback Session
Testing provides clarification and answers about questions we have our ourselves.
Common issues we provide testing for:
Intellectual Disability
Language Disorder
Learning Disorders
Memory Deficits
Military Assessment
Neurological Assessment
Oppositional Defiant Disorder
Police Assessment
PTSD
Personality Testing
Transplant Evaluations
ADHD
Anxiety
Attachment Disorder
Autism
Bariatric Surgery Evaluations
Bipolar Disorder
Conduct Disorder
Depression
Disruptive Mood Dysregulation Disorder
Educational Testing
Firefighter Assessment